Download anthologies of writing from, or listen to recorded readings and interviews with, the amazing children and young people we have the privilege of working with.
Click on the image or title to download and read.
---
Zines 
---
Anthologies
---
Irish Times Supplements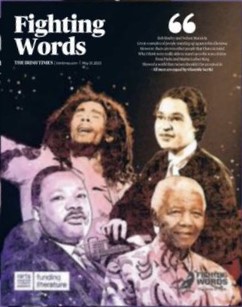 ---
Analecta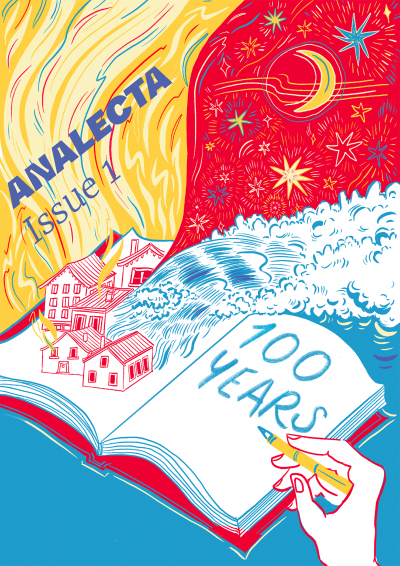 Analecta is the dedicated Fighting Words annual anthology of writing by teen writers. Issue one, published in August 2022, features an introduction by YA author, Kelly McCaughrain, and sixteen short stories by members of Write Club in Northern Ireland and the Republic of Ireland. Writers responded to the prompt, The past is a foreign land, the future is a blank page.The anthology is part of the 100 Years Project, a Decade of Centenaries initiative.
The second issue of Analecta is in the works, with writers invited to submit prose, poetry & scripts based on the prompt, When the winds of change blows, some build walls, while others build windmills. To submit, visit Analecta Issue 2 Submission Form (google.com).
Read Issue One Below:
---
Podcast: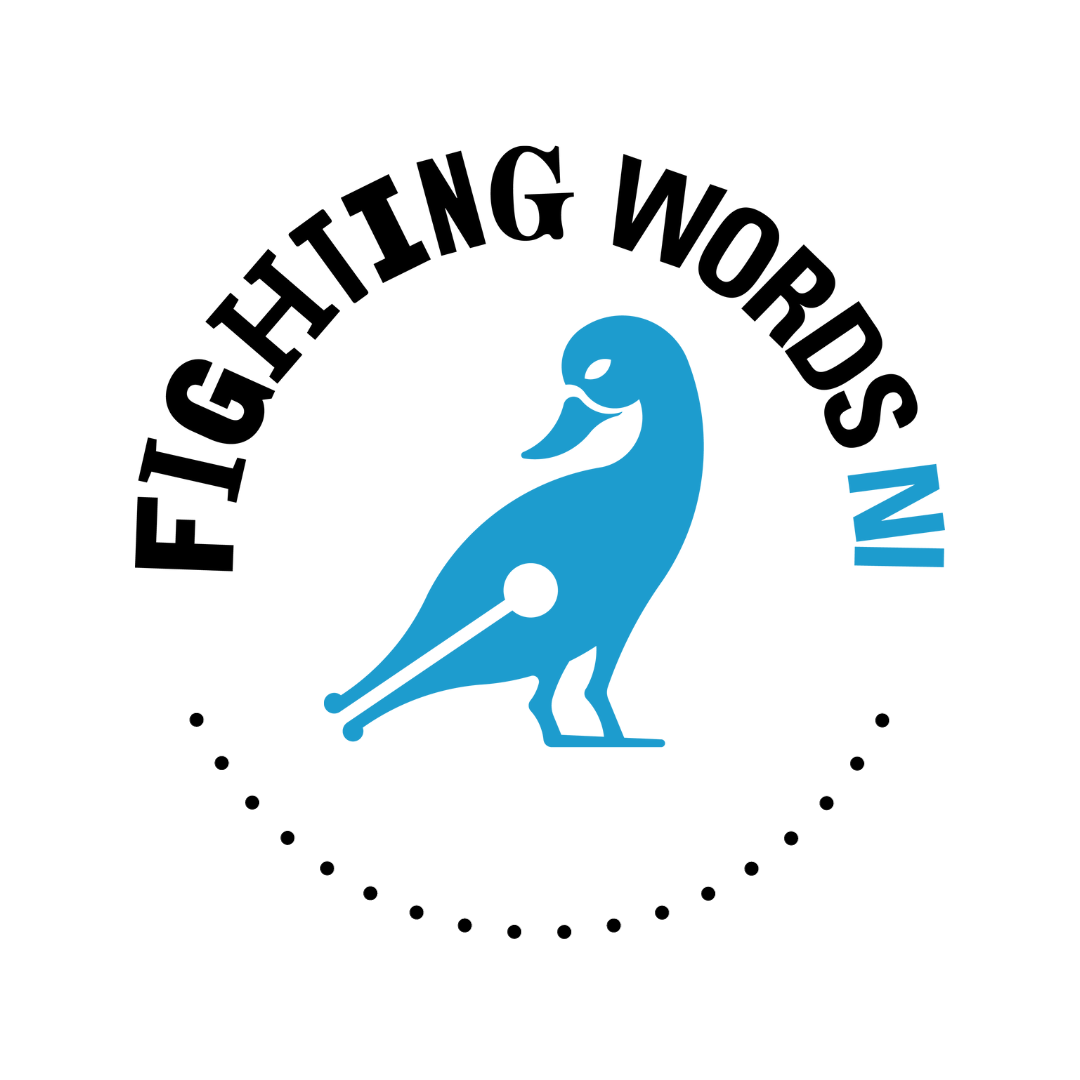 Fighting Words NI Write Club mentor, and award winning YA author Kelly McCaughrain chats to Write Club members about all things stories – from overcoming writer's block, to finding inspiration in real life, to unique ways of publishing their work. Plus, each of our Write Club members read a short extract of their own writing.
Listen to an extract from a story set in modern Northern Ireland, to a sci-fi epic narrated through spaceship log books, and  a treacherous journey into the unknown… 
Or listen to the new episodes of our podcast with stories taken from our True Stories! summer camp.
You can follow the podcast on YouTube or Spotify
---